HELPING YOU SHINE AND THRIVE
Sometimes it's about writing great copy, creating a video script and directing something just right for you, or revamping a much-loved website to make it mobile friendly. Some weeks are spent carefully crafting a marketing plan to reach a new audience or launching a new social media campaign and watching it fly.
Our role is to connect who you are with what your customer is searching for. And then, to create and share content in ways that inspire a community to trust you, choose you, and keep coming back.
We love working with people whose purpose is centred on making a difference.
We find you in micro businesses, small business, growing businesses, corporations, government, not-for-profit and more. Most importantly, we're happiest working with people who have authentic passion and enthusiasm for purposeful work – just like us.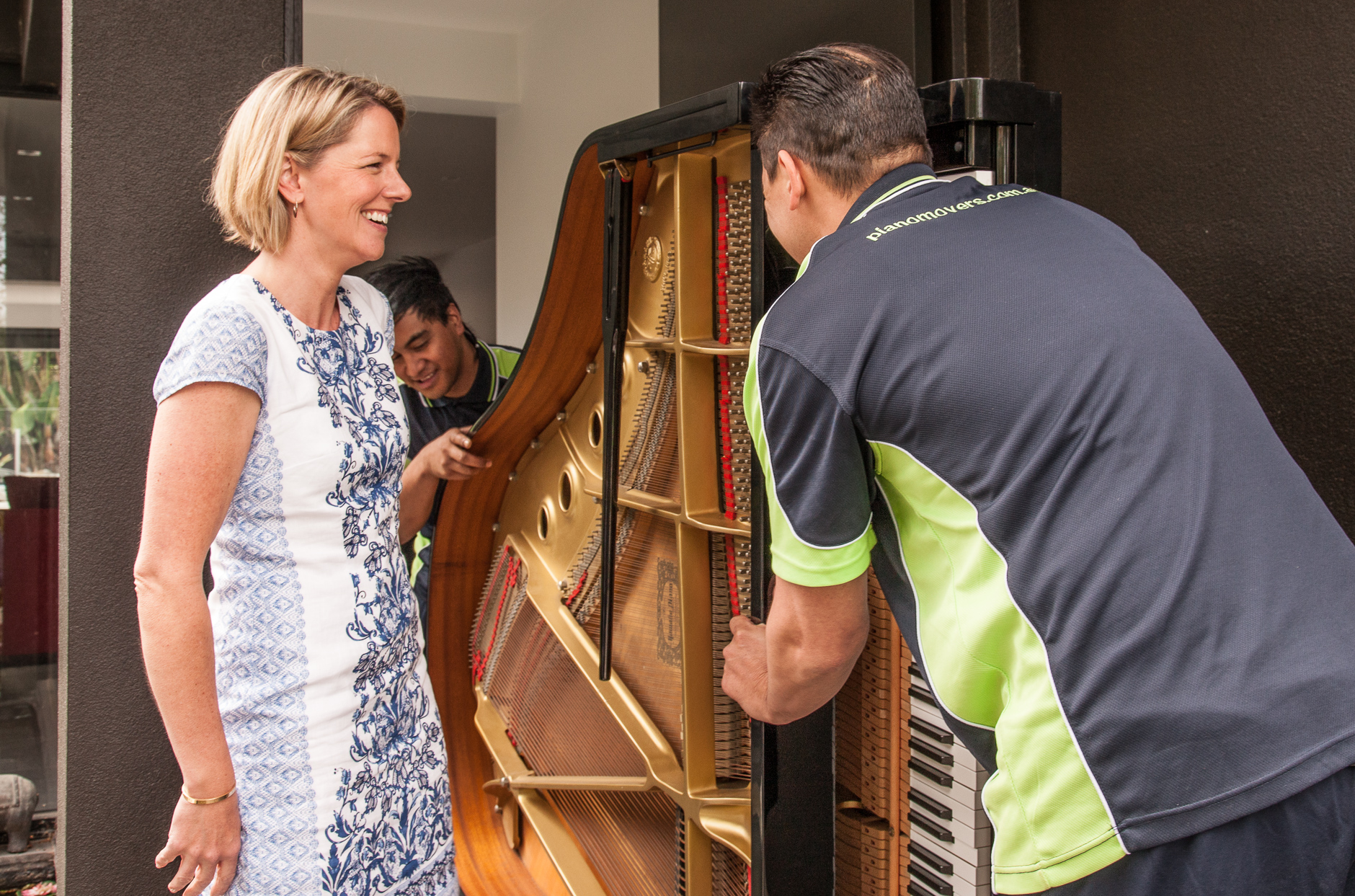 COMMS & ENGAGEMENT STRATEGY


LAKE MAC'S
GREEN WASTE SERVICE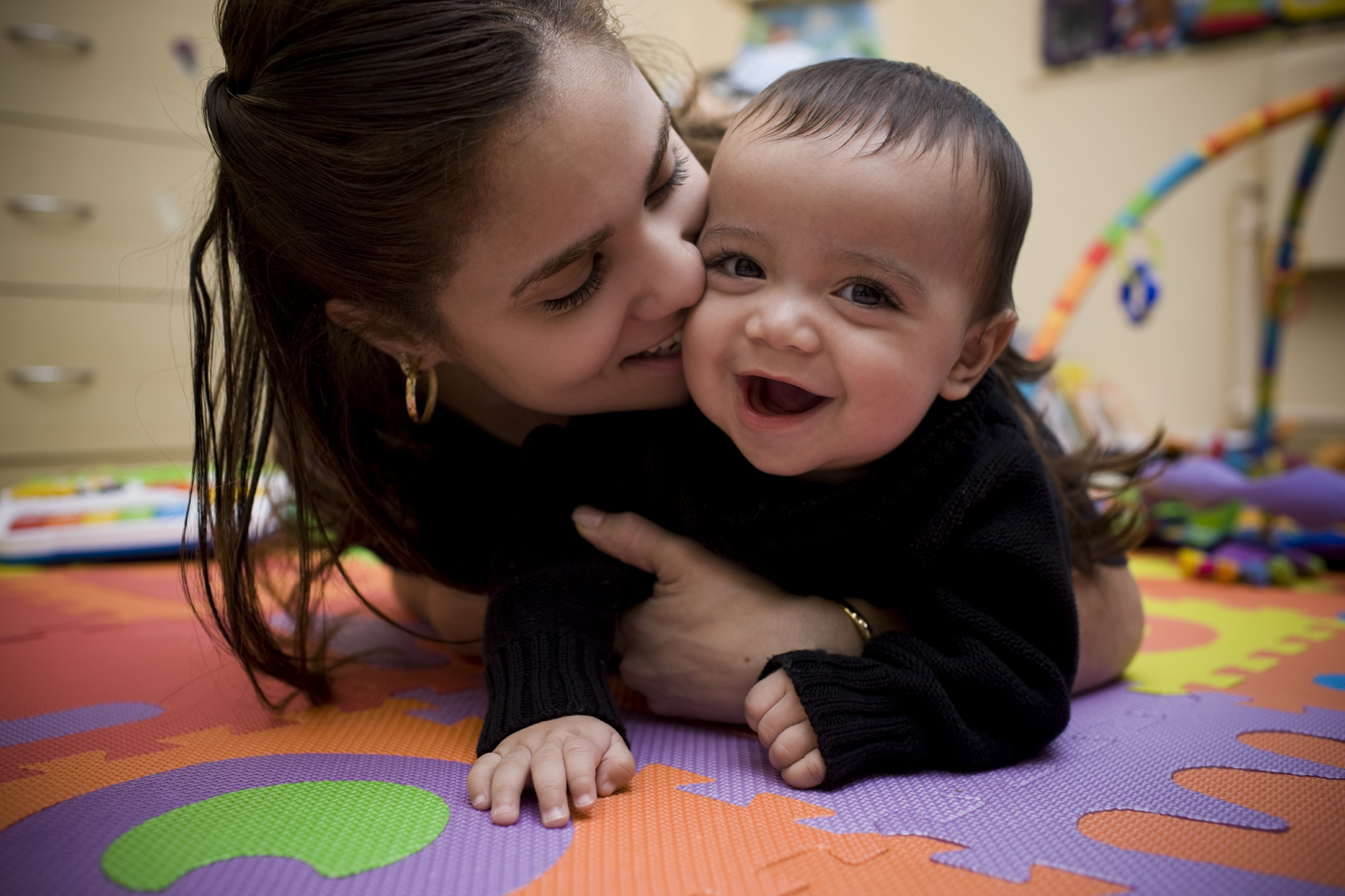 CONTENT, WRITING & DESIGN
WARM HOME, COOL HOME

MORELAND ENERGY FOUNDATION
"We couldn't have achieved what we did on our own.
Mesch Engagement have been fantastic to work with from the concept right through delivery – always collaborative, engaged, professional and knowlegable."
SAMANTHA ACKLAND
We find infinite joy found in the journey of conceiving, writing and creating marketing "things" which have a purpose.
But our why is much bigger than that. Running a heart-centred business means doing work we believe in – work which is effortless, which takes us to our happy place and helps us create an exceptional living.
SERVICES
Content writing
Social media
Features
Newsletters
PR copy
Blog articles
Storytelling
Messaging
Corporate writing
Promo and ad copy
Script writing
Video, radio, TVC writing
Community education
Online and digital
Marketing & Communications
Micro and SME business development
Strategy and action planning
Advertising and promotion
Content marketing
Digital, social and corporate video
Social marketing
Community engagement
Behaviour change marketing
Multi-channel advertising campaigns
Websites
WordPress Content Management
Web copy
Design
Social media integration
SEO and SEM
Launch, monitoring and maintenance
Training & Mentoring
Small business development
Marketing communications
Micro business
Leadership
WordPress websites
Behaviour change for sustainability
Community Engagement