WHO WE ARE
 A collaborative, fun, thoughtful, creative team who "do" marketing, engagement and change communications,. We love to conceive, design, create and analyse campaigns and projects which reach and inspire.
WHAT WE DO
We mesh contemporary and traditional notions of marketing, engagement, education and communication thinking, and add a healthy dose of creativity, so we can deliver effective, award winning campaigns that make a difference.
WHO WE WORK WITH
From piano movers to business advisors, your local council to state government, we share our unique approach with all of our clients. It's all based on our love of good conversations.
THINKING TOGETHER. SHARING IDEAS. BUILDING KNOWLEDGE.
 LEADERSHIP. CREATIVITY. ACTION. RESULTS.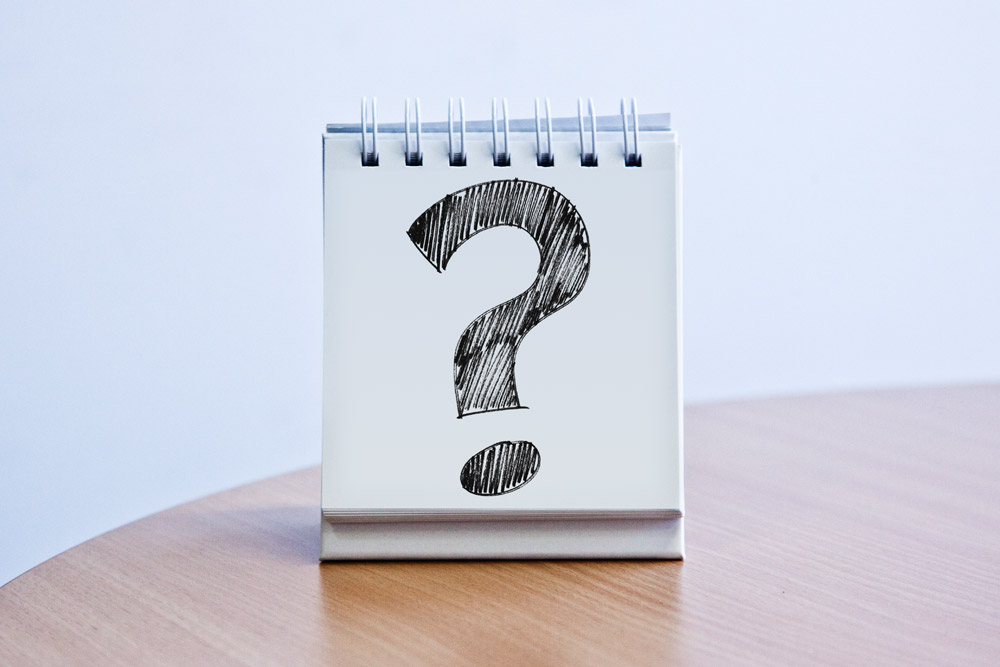 SERVICES
Marketing and communications strategy
Creative campaign development and delivery
Community education and engagement strategies for local government
Digital and online planning and management (including social media)
Content strategy planning, writing and execution
Social research, community consultation and evaluation
Creative, messaging, design and production
Workshops, training, speaking and mentoring
Public relations and event management
Pop up community engagement and theatre
"We couldn't have achived what we did on our own. Mesch Engagement have been Fantastic to work with from the concept right through delivery – always collaborative, engaged, professional and knowledgable"
LET'S CREATE A CHANGE!
Mesch Engagement brings the right team together for every project.
Armed with knowledge and experience, we deliver projects that get results .